WRITING YOUR WAY IN
A Workshop for Secondary School Teachers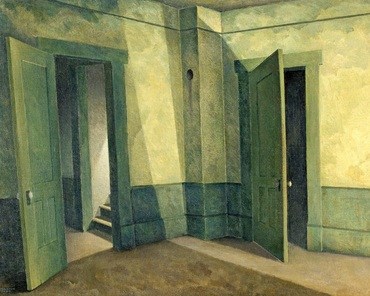 November 7
Delbarton School, Morristown, NJ


Do you love to write but need a leg-up to the next level? Shy away from writing instruction because you lack confidence? Integrate creative and critical writing in your courses but wish you could offer more substance to your curriculum? This workshop will open doors for you as a writer and provide practical tools to help your students shape thoughts into words. Come learn how the writing process can be a way in to learning, investigation, and creative expression. This workshop is for any teacher, any subject area, any level of experience.

---
With award-winning poet, essayist, and teacher, CHRISTINE HEMP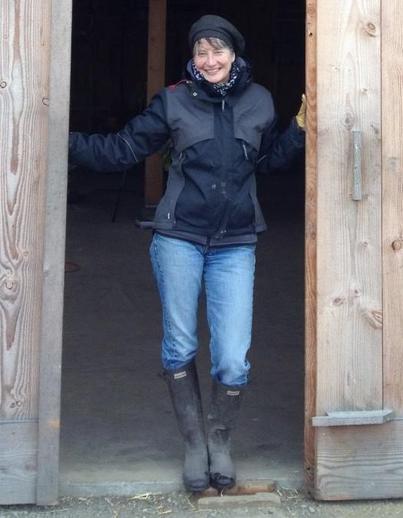 CHRISTINE HEMP
has worked with Microsoft executives, myriad schoolchildren, public and private schoolteachers, Los Alamos physicists, youth offenders, police officers, and the U.S. Navy. Her awards include Harvard University Extension School's Conway Award for Excellence in Teaching Writing, an Iowa Review Award for literary nonfiction, and her recent poetry collection was chosen for the New Women's Poetry Series at Finishing Line Press. Hemp has aired her poems and commentary on NPR's Morning Edition, and she is currently on the faculty at the University of Iowa Summer Writing Festival. She lives in Port Townsend, Washington.
"
Attending
Christine's
workshop is like taking a ride in the Florida Everglades on a hovercraft—moss flying past, alligators surfacing and then receding; sounds from unseen birds—a world I'd be afraid to visit with anyone but Christine
, a truly savvy guide." Participant, University of Iowa Summer Writing Festival. FOR MORE INFORMATION contact Kevin Robert Brown, faculty Delbarton School kbrown@delbarton.org
---